SHANTALA OIL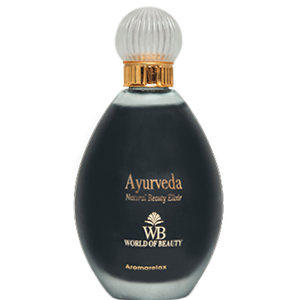 AROMARELAX
100 ml, 500 ml.
Composition:
Almond oil, Macadamia nut, Jojoba oil, Essential oils of the Madagascar rose, Enoters, St. John's wort, Yarrow, Camomile, Indian Mimosa, Vanilla, Verbena, Violet.
Act:
It is intended for purification of the vascular system, removal of allergies, treatment of eczema, purification and activation of the lymphatic system. It has a relaxing, nutritious, immunostimulating effect, promotes the excretion of metabolic products from the body.
It is shown at psychoemotional disorders, at an osteoporosis, hormonal problems, for treatment of adiposity, a psoriasis, an allergy on metals (nickel), at a sleeplessness and poisonings by pharmacological preparations.
Application: the preparation is 100% concentrate, therefore it is possible to use it in its pure form with a therapeutic purpose (for insomnia, depression). In the procedures for aesthetics of the face and body, dilution of the drug with the base oil for aromatherapy is used in the proportion: 10 ml of the elixir "Aromarelaks" - 40 ml of the Base Oil (for the body) and 5 ml of the elixir "Aromarelaks" - 45 ml of the Base Oil (for the face ).
It is used in the following procedures:
Aromalelax
Therapy PRANA
MARMA therapy for face and body
ABYANGAM SNANAM face and body therapy