Face cosmetics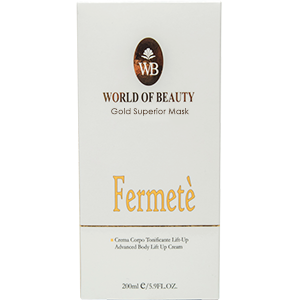 JAMULULUR GOLD SUPERIOR MASK
10 пакетов
Face Gold Mask Jamululur
Your best face ally for:
Dark spots minimize
Reactivating cellular turn-over
Dull, tired and stressed skin
The pure 24 carat gold is unigue: it acts on target cells effectively fighting against collagen glycation and the resulting skin ageing. Jamululur Gold Superior Mask reactivates micro-circulation, easting cellular metabolism and making the skin more compact and tonic, reducing wrinkles thickened over time.
Active Key Principles:
24 Carat Gold: used since 1929 to repair tissues in inflammation process, such as rheumatoid arthritis, thanks to its anti-inflammatory properties. Its action reduces the secretion of melanin, minimizing dark spots.